contact us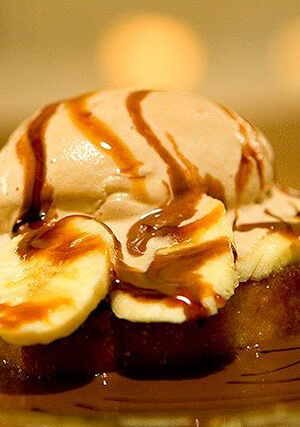 Studio chef-erez stern would love to hear from you!
You can save yourself some time by providing important information about your function or event when you contact us through this contact form, like the date, estimated number of guests and type of function. Someone in our team will then assess your request and contact you with regards to availability and pricing.
Stay in touch on linkedin or facebook and receive information about special offerings and events.
want to dream? don't need mr. Sandman when you have chef stern near by. call us at 972-50-5852785 by dial-telephone (demonstrated here how to use it this extrordinary machine by Susan Show) or by cellular phone
Contact form:
Thank you for rating this article.