courses and workshops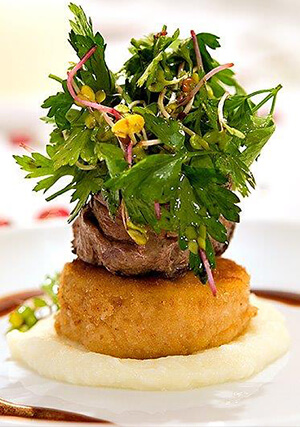 never a dull moment. aren't we always invited to different birthdays, private events, product launches, holiday toasts (at work) or team building gatherings and so on? to all of those you can fit all kinds of cooking and baking workshops. now, when you know that studio chef erez stern offers cooking and backing workshops.

similar to Anthony Bourdain philosophy (in the following film) that claims that all family inhabitants must participate in the kitchen basic tasks, so do we at studio chef - erez stern. we like to hand the message of togetherness as well as multi functional basic work in the kitchen for everyone.


at studio chef - erez stern each workshop focuses on a specific subjects or ethnic local kitchen, but we provide best knowledge and all elements required for you to deal with the cooking challenges. thus in order to pass in a most equilibrated & interesting way the complicity of the product, its taste, its smell its texture and the abilities of each cook
each workshop takes between 4 to 5 hours' time.
minimum participants: 8. Maximum participants: 20
at any time flexibility for client's wishes and demand are the name of the game at studio chef – erez stern. The issues in the list that fallows are only suggestion, and the can be changeable upon request

call us at 972-50-5852785 and chef erez stern will be delighted to deal with any of your questions or need.
our workshops are divided into 3 sections:
gathering and acquaintance while the chef passes general information and presentation of the workshop to be executed.
practical work with either frontal work of the chef instructor in front of the participants in an open kitchen where everyone can look and see all cooking procedure. or hands on workshop where the participants physically do the working, cooking and baking tasks.
sitting to the table, enjoying the fruits of the work done in the kitchen by the participants.
at any case, flexibility to clientele needs and wants is our game. If you prefare to focus on a specific element of foods we will be there to execute your demand.
Thank you for rating this article.